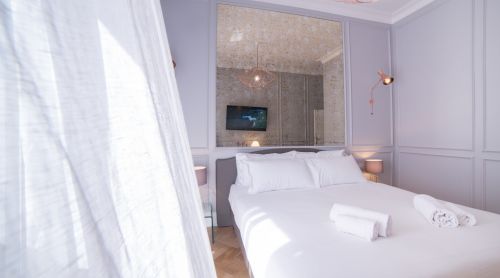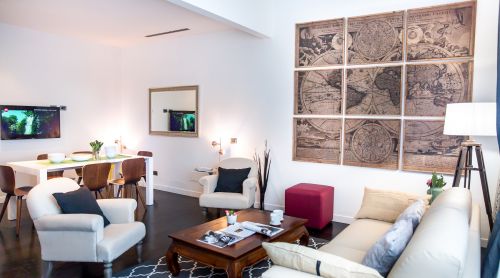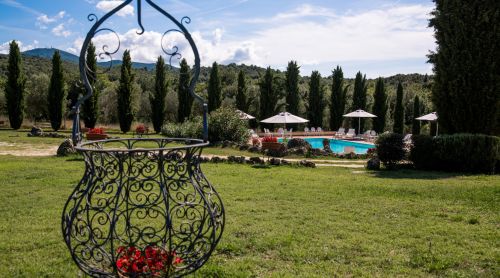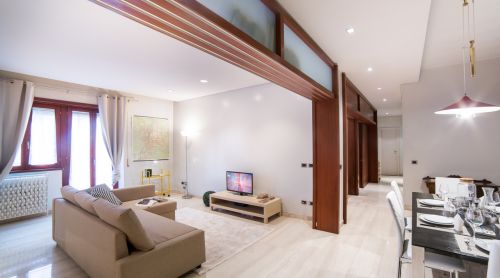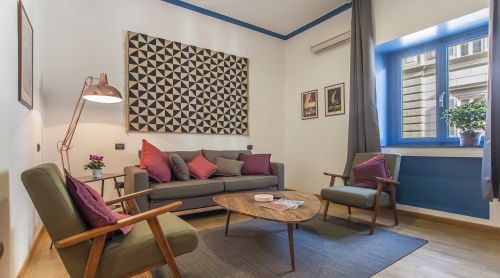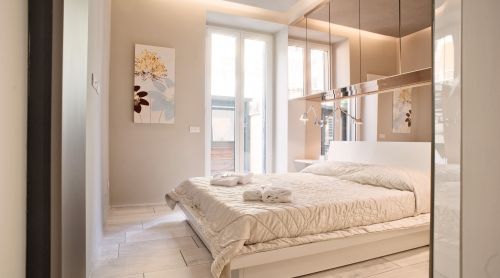 Win 2 Nights in Rome!
Subscribe to our Newsletter, filled with offers and curiosities about Rome, and participate in the draw of the prize '2 Nights in Rome'!
Staying longer then 7 days? Save up to 40%!
Discover more on our page News and Promotions.
Your safety is our priority

Travelling safely is one of the most important considerations in this moment.
We've taken special precautions and safety measures to make sure that every Rent In Rome apartment is a
sanitized, worry free zone for you to feel protected in.
Our every property is professionally cleaned and sanitized with certificate, curated by our specialized hosekeeping
team, and we are closely following the safety considerations by WHO and the Italian Goverment. We've also have
suppled most of pur apartments with a remote check-in, and have enhanced our contact-free support.
We've also established a Rent In Rome Tendiamo la Mano initiative to protect those who need our help the most right now.
See you in Rome!

Let's keep in touch through our social channels on Instagram and Facebook, and throught our monthly Newsletter with offers and curiosities from Rome